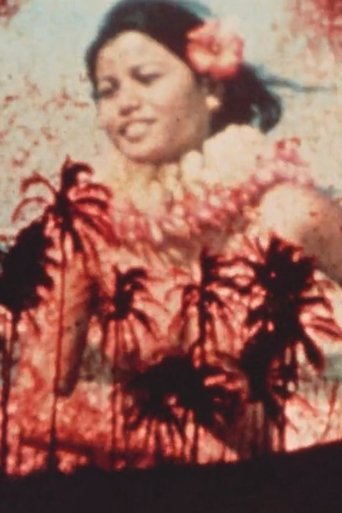 Mirage offers a thoughtful and disturbing meditation on a wide variety of cinematic problems - the portrayal of women in film, the ability of a reassuring male commentary ("Dreams come true in Blue Hawaii") to direct our gaze and our conventions of fantasy/dreamland. The film tests ones ability to pay attention. We keep seeing essentially the same image and hearing the same phrase yet we have a difficulty grasping what this film is about. The film has a mystery or haunting feeling to it that perhaps surfaces well after one has seen it, and is the basis of thought on the subject of the sexual portrayal of women on film. Mirage could be seen many times; perhaps the tail could be spliced to the head resulting in a continuous loop - as there is no clear beginning, middle, or end to the film – somewhat like the nature of our own existence. – Martin Rumsby, The Invisible Cinema
Lanzamiento:
1983-01-01
Country:

CA

Language:

English
Actualmente no tenemos aportes
Vuelve en unos dias, gracias.
Imagenes de la Pelicula "Mirage"