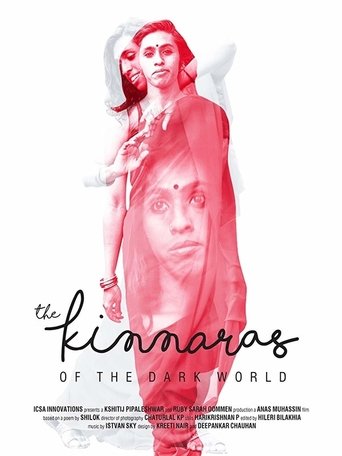 This film is a visual representation of a poem by Shilok Shivanya. The film and the poem explores Shilok's angst as she battles indifference and ridicule at home and society at large.
Actualmente no tenemos aportes
Vuelve en unos dias, gracias.
Imagenes de la Pelicula "The Kinnaras of the Dark World"