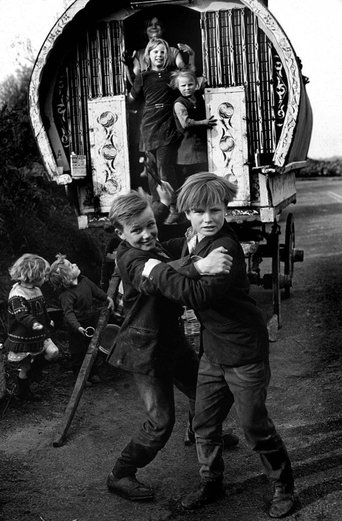 A provocative portrait of Ireland's Traveller Community by acclaimed documentary-maker John T. Davis and photographer Alen MacWeeney, who first photographed them 35 years ago. The result is a poignant film and a study in the durability of photographic art - these Travellers are quite recognisable, and it comes as a shock when they step our of their photographs and tell what they did with their lives in the long interval.
Actualmente no tenemos aportes
Vuelve en unos dias, gracias.
Imagenes de la Pelicula "Traveller"