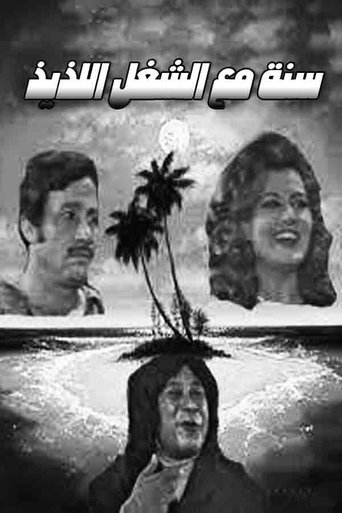 A family travels by plane that ends up landing on an island, and one of them works there because of his ability to work, and the governor of the island and one of the family's daughters exchanges love.
Actualmente no tenemos aportes
Vuelve en unos dias, gracias.
Imagenes de la Pelicula "سنة مع الشغل اللذيذ"