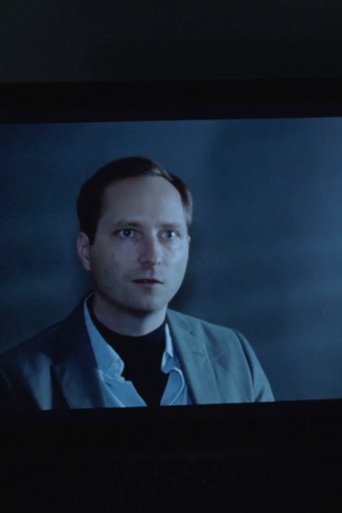 A lone man sits in his apartment, scouring the internet for evidence for his film. He is making a call to arms, trying to wake humanity up and open their eyes to the dangers out in the brutal chaotic world we live in before it's too late.
Directing:
Mathias Nordli Eriksen
Matias Rygh
Actualmente no tenemos aportes
Vuelve en unos dias, gracias.
Imagenes de la Pelicula "Manifest"