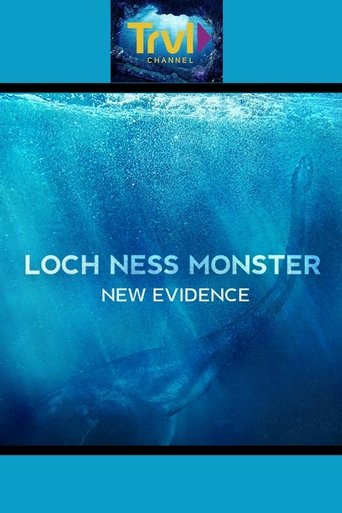 Professor Neil Gemmell uses cutting-edge environmental DNA science to unravel the mystery of the Loch Ness monster. Neil's high-tech monster hunt opens a new chapter in the search for Nessie as he puts the leading theories to the ultimate scientific test.
Stars:
Actualmente no tenemos aportes
Vuelve en unos dias, gracias.
Imagenes de la Pelicula "Loch Ness Monster: New Evidence"