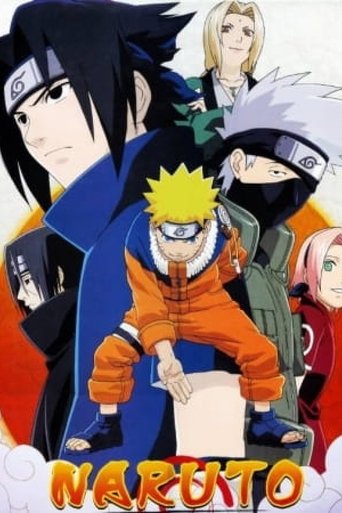 A contest is made by the Fifth Hokage called Jonin vs Genin. The point is to collect crystals for points, with the higher-ranked Chunin and Jonin holding crystals worth more points. The Genin have blue crystals, while the Chunin and Jonin have red crystals.
Actualmente no tenemos aportes
Vuelve en unos dias, gracias.
Imagenes de la Pelicula "Finally a clash! Jōnin vs. Genin!! Indiscriminate Grand Melee Tournament Meeting!!"