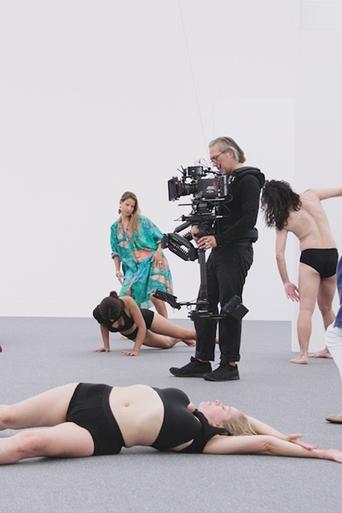 Authority, autonomy and one's own complicity are elements in the transgressive situations that the artist Christian Falsnaes establishes in 'Look at Me', where he, in collaboration with the actress Minni Katrina Mertens, directs different groups of people at a night club, a gallery and an open-air festival. The boundary between subject and object – and between spectator and participant – is fleeting until you are finally invited on stage yourself. Throughout the entire proceedings, however, there is only one director. When Falsnaes and Mertens take turns to give both the others and each other instructions, it happens in an interplay where dominance and submission are the constants. 'Look at Me' embodies the kinds of soft and hard authority that we more or less consciously are subjected to everywhere in modern Western society, and it is made as both a documentary and a video work in its own right.
Actualmente no tenemos aportes
Vuelve en unos dias, gracias.
Imagenes de la Pelicula "Look at Me"