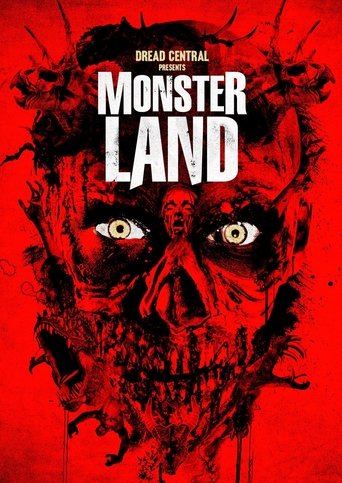 Welcome to Monsterland! A terrifying place where savage beasts, carnivorous creatures, and grotesque abominations are the new normal; and the human race is now at the bottom of the food chain.
Directing:
Andrew Kasch
John Skipp
Peter McCoubrey
Patrick Longstreth
Erik Gardner
Josh LaCasse
Jack Fields
Sander Maran
Cory Norman
Writing:
Dick Grunert
Peter McCoubrey
Patrick Longstreth
Lanzamiento:
2016-06-07
5.6/10
Actualmente no tenemos aportes
Vuelve en unos dias, gracias.
Imagenes de la Pelicula "Monsterland"